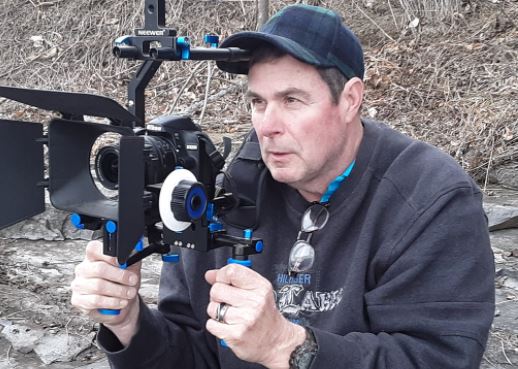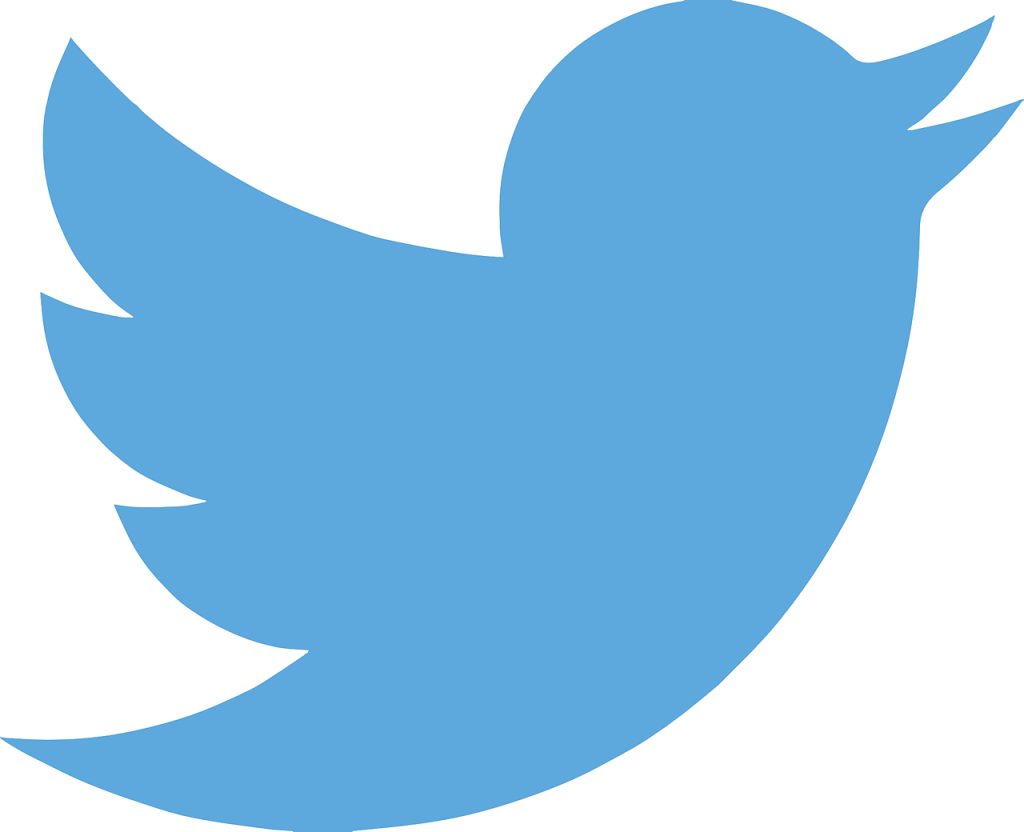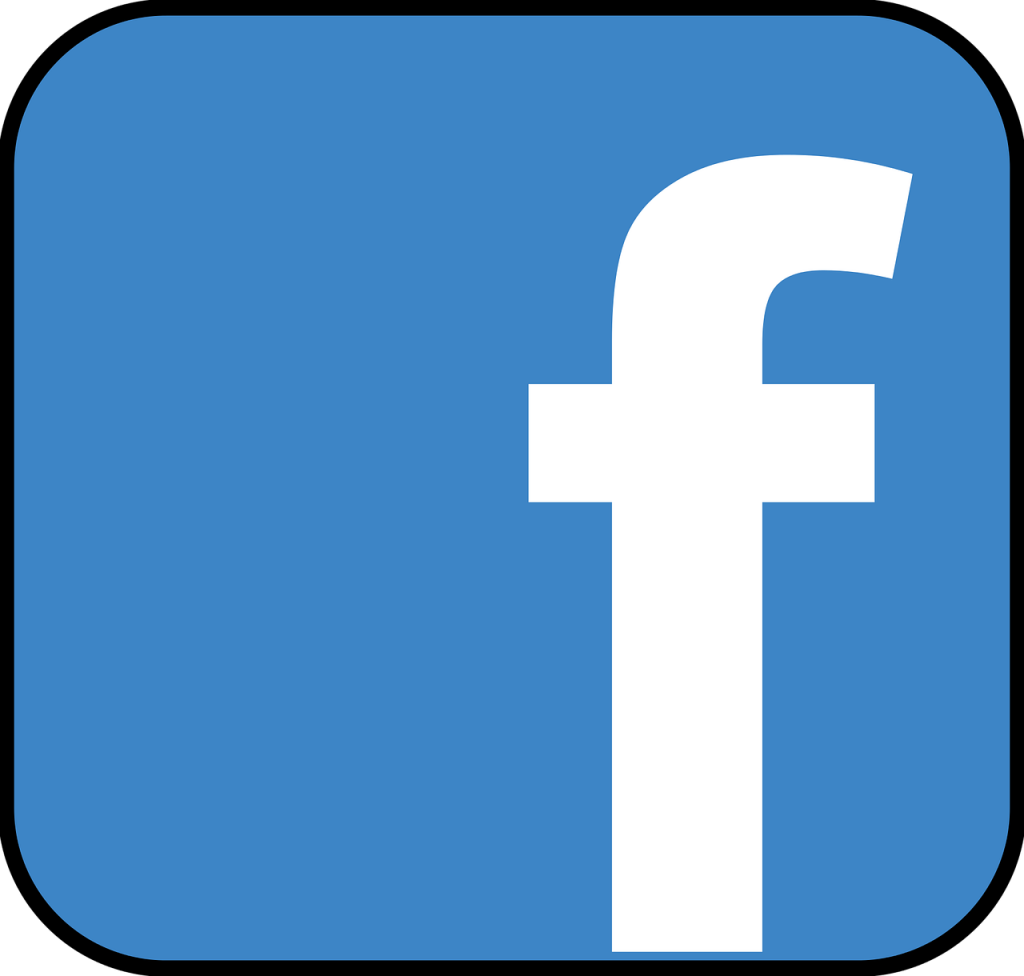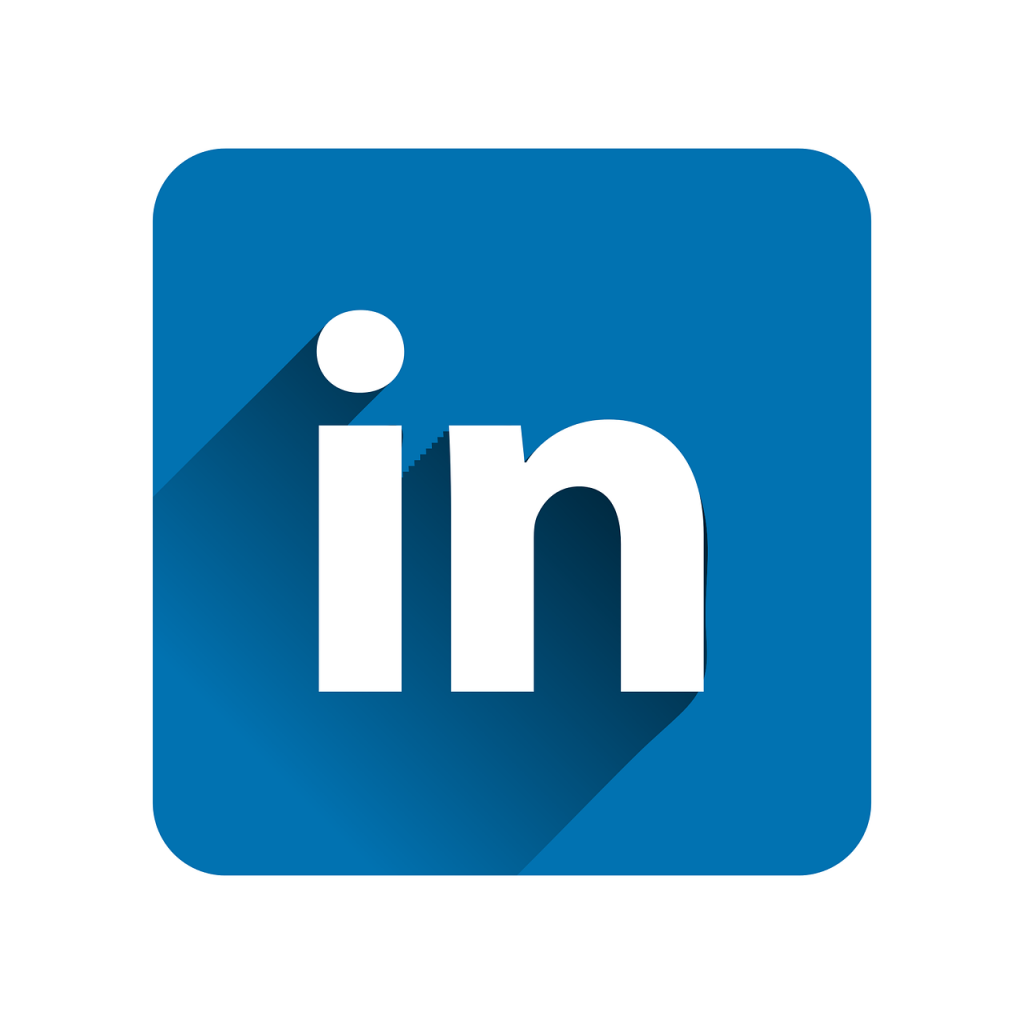 We provide media content to a cornucopia of platforms, both digital and physical.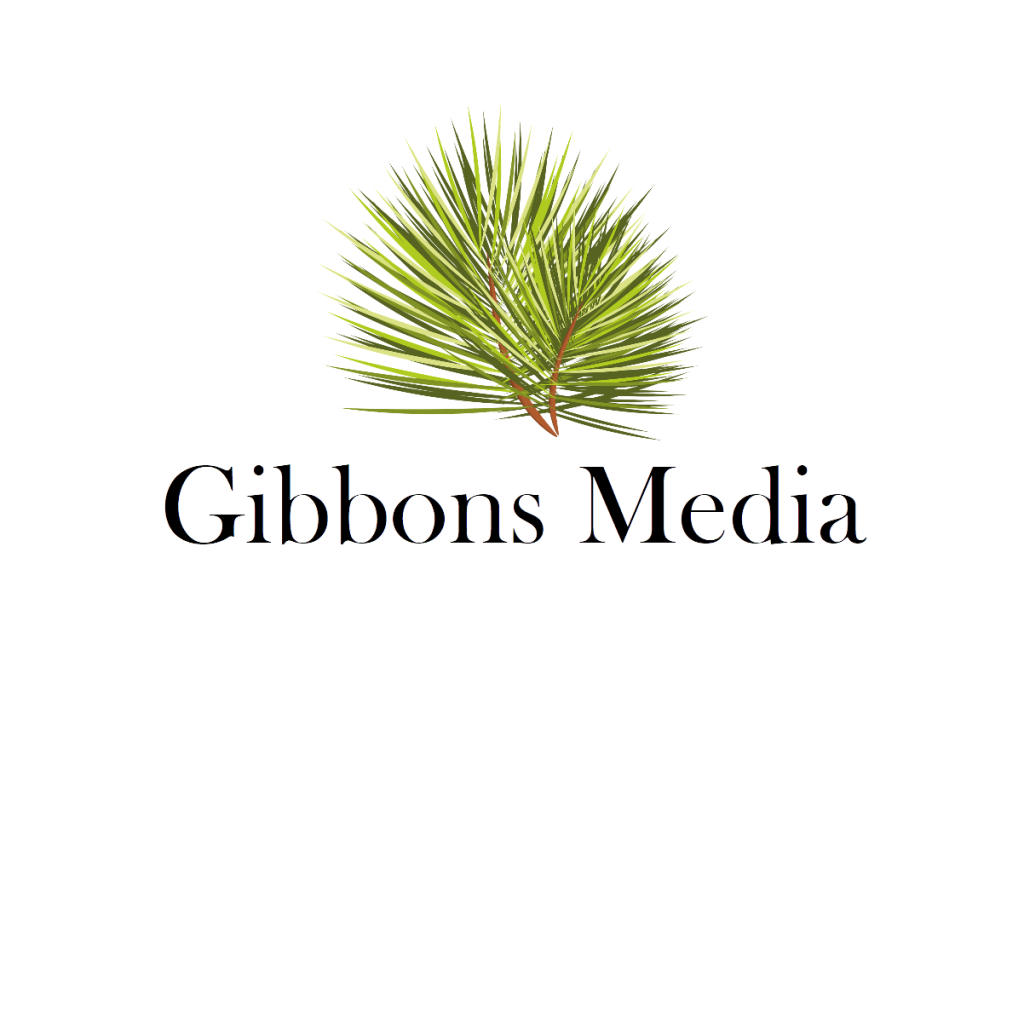 NEWS – 7/12/2021 We just got delivered to Xumo. I hope to see Welcome to Rockbottom up in a few days #Xumotv ( Xumo ). Welcome to Rockbottom is now on #Plextv (Plex Tv) and #Vimeo (Vimeo $)
The Products We Provide:
At Gibbons Media we will deliver content in the form of
traditional and progressive media solutions and complementary products, including:
TV / Video platforms,
Audio platforms, Print / Digital text, and image delivery.
– Multi-channel Programmatic Display
– Social Media Channels
– Audio
– Streaming and Connected TV devices
– Video
– Email / e-Newsletters
– Journal / Association / Site-direct digital media
– Mobile display and video / Audio / Text / Image
– Printed Media
– Selective Physical Products and Merchandise
Film and Video Content provided to Mustard Sprout Media LLC.: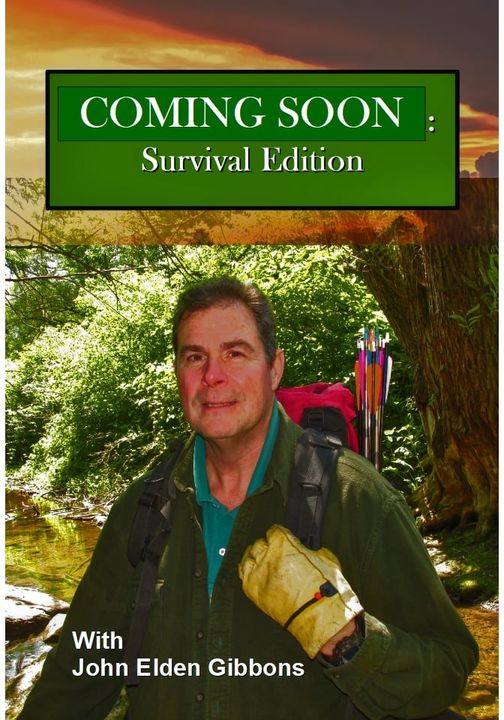 Welcome to Rockbottom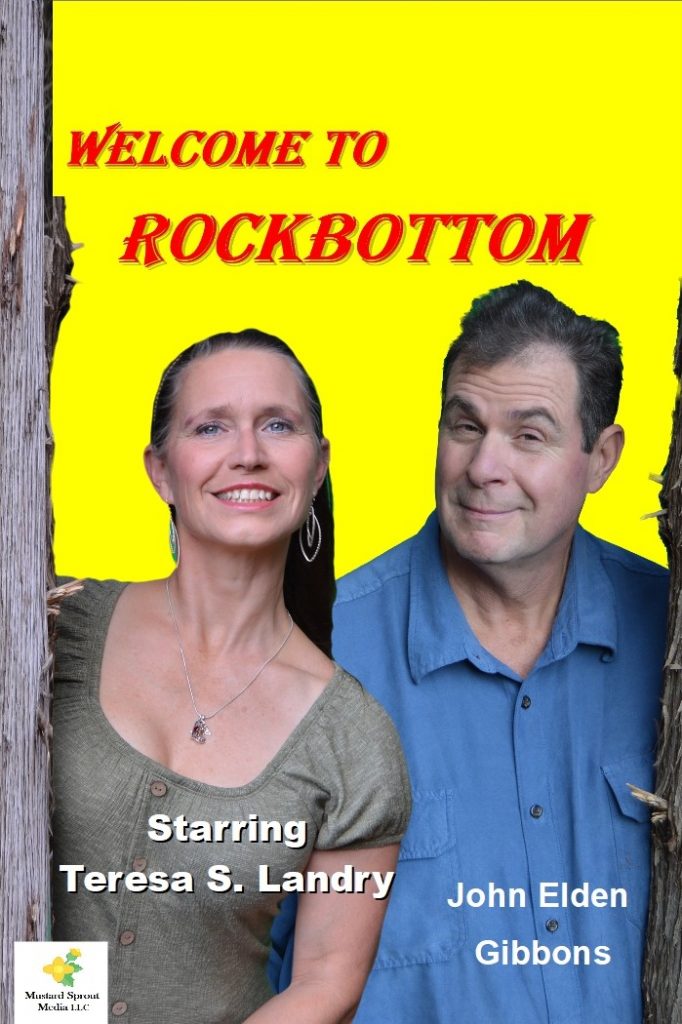 Nature in Motion